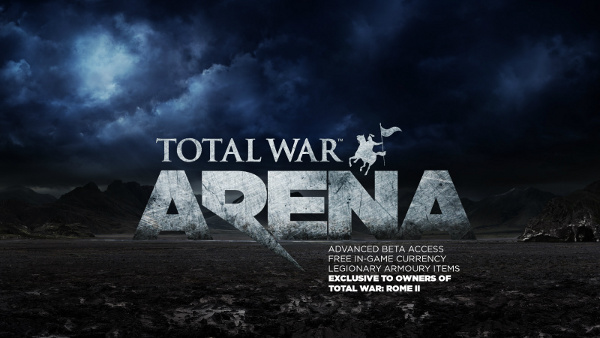 Developer Creative Assembly and publisher SEGA have announced that everyone who purchasing the upcoming strategy game Total War: ROME II will also be able to participate in an advanced beta of their free-to-play MMO Total War: ARENA that was shown off at GDC this year. But even more than just the early access owners of ROME II will also get special Legion bonuses for ARENA.
These bonuses will give players in-game Legion Armory items, "Legion" status for Total War: ARENA and about $15.00 (USD) of in-game currency. Though there are some terms and conditions, so players wanting the full details should probably check out the full details from their website. Plus, ARENA wont be ready immediately upon release of ROME II either.
Total War: ROME II will be releasing September 3rd, 2013 for PC, so players hoping to get the full experience of Roman combat, but don't forget about Hannibal though, should be prepared and those that do should keep an eye out for the Total War: ARENA beta access.