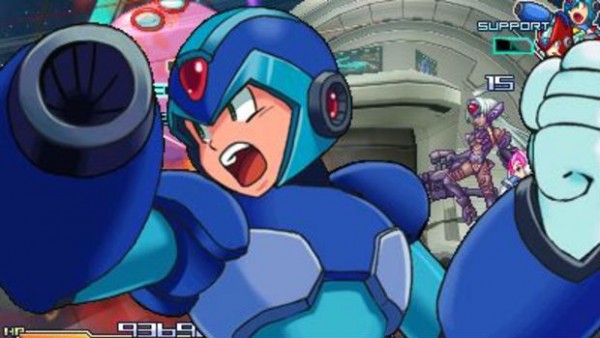 Namco Bandai Games have just released a brand new trailer for Project X Zone which details the game's 'Mega Attacks' feature.
So what exactly are the 'Mega Attacks'? Well they are none other than the special combo attacks experienced by combining the might of Mega Man characters during battle. As you can see in the trailer, crossing the powers of Mega Man and Zero will allow for one of these 'Mega Attacks' to be accomplished.
You can check out the trailer below to see what all the fuss is about for yourself. Also if you'd like to listen to some of the soundtrack for Project X Zone you can do so at the official website of the game.