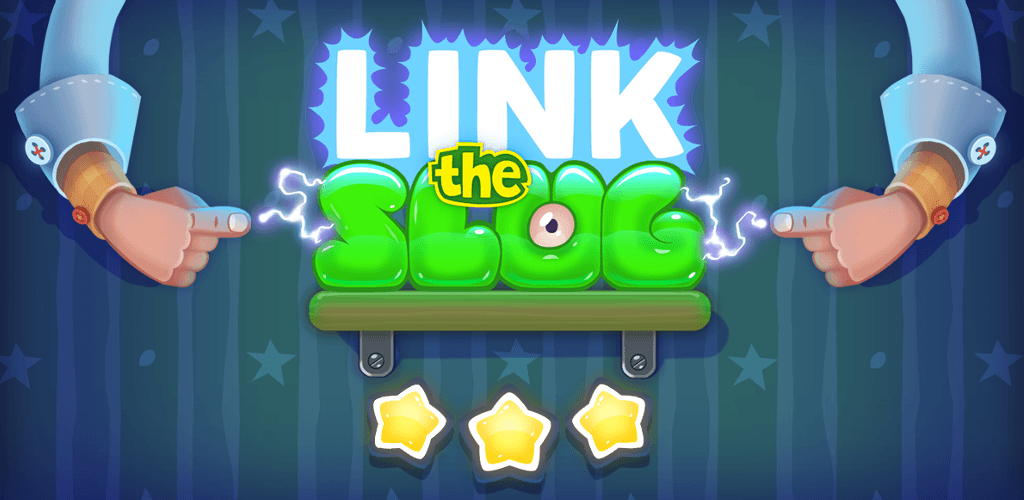 OX Play and BulkyPix have today announced that their new puzzle game Link the Slug will be coming to iOS and Android smartphones and tablets, on August 29th for the dirt cheap price of $0.99. Players need to help Dr. Steven Schrodinstein get rid of all the slugs he created when a daring experiment went wrong or else his house will be over run by his slimy creations. Player's will discover new ways to break free from the invasive creatures as they complete over 70 levels in this exciting new puzzle game.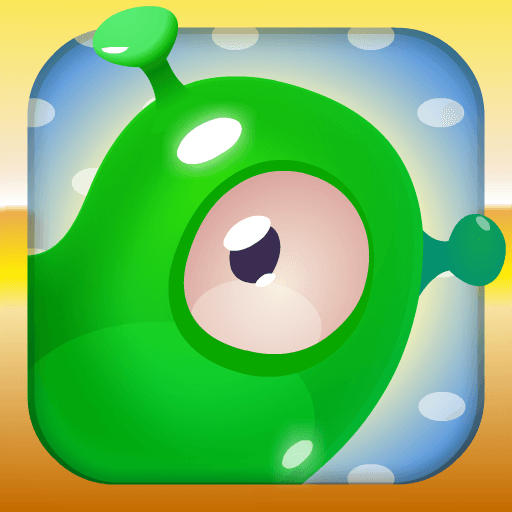 Features : 
Casual and addictive
3 worlds, 75 levels and more to come…
Smooth & charming characters.
Unique gameplay set on visual analysis.
Fun, brain-squeezing experience suitable for all ages.