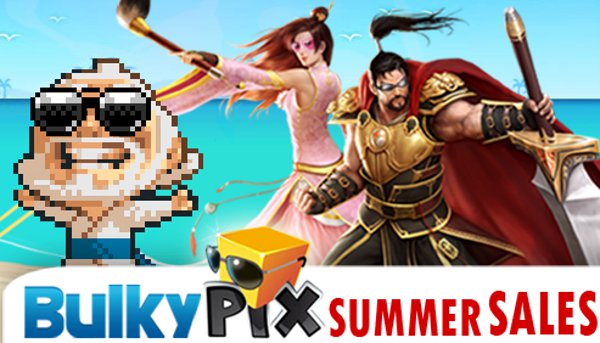 Bulkypix has just launched the Summer Sales for 2013 where over the course of August, from the 1st to the 22nd, over 30 different games will be seeing discounts. Bulkypix has announced that the following games will be part of the sale for today:
Penumbear (Taco Graveyard) – Is on sale for 

iOS

. Players can help Penumbear escape the dark castle with platforming and puzzle solving. Be sure to check out our own

review

.
Jazz: Trump's Journey (Egg Ball) – Is on sale for both 

Android

and

iOS

. Experience the adventure of Trump as he tries to form a band and win the love of Miss Poppy, in a game that is akin to the real life of Louis Armstrong. Players can also check out our

review

.
Yesterday (Pendulo Studios) – Is also on sale for both 

Android

and

iOS

. A thriller adventure game set in New York, players will have to unravel a mystery with three playable characters to solve a series of killings. Find out more in our

review

.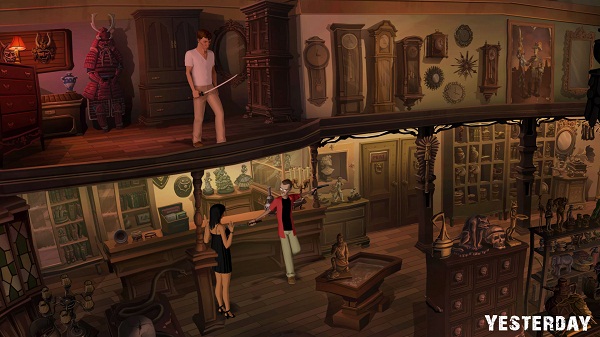 The Sandbox (Pixowl) – Free on

iOS

, with special promotions for the Summer Sales. The Sandbox is literally that, allowing players to build and do what they want in the game world, and now players can get some special promotions through in-app purchases.
Kung Fu Rabbit (cTools) – Now available for Free on

Android

. Utilize your Kung Fu skills to defeat the Universal Evil and save the students of the temple. Hard to argue with a price tag of free,  but if you need more convincing check out our

review

.
These are only the start of the sales however, so fans of Bulkypix's games should keep checking to see which of their games will be going on sale in the days to come.