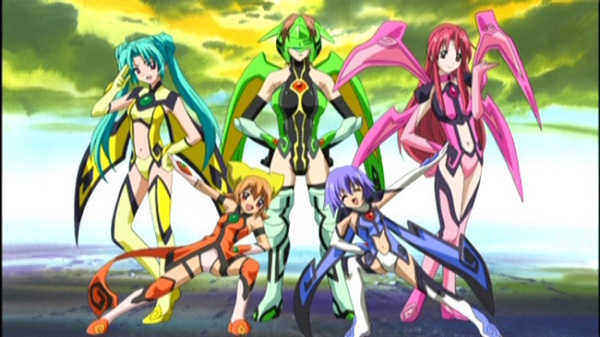 During Anime Expo this week Sentai Filmworks started things off by announcing that they have acquired the license to release two older anime series in North America. These anime were previously licensed by ADV Films and will be released sometime in November. These anime are Yumeria and Divergence Eve and at the moment, Sentai hasn't clarified what format these anime will be available on.
For those who don't know, Yumeria is an anime based off a video game series which follows the story of a high school boy who dreams of a girl fighting monsters, only to wake up and find her next to him. One of Yumeria's characters recently guest starred in Namco Bandai's Project x Zone.
As for Divergence Eve, the series follows a rookie soldier named Misaki Kureha who battles against Ghouls who have traveled through dimensions.