Kickstarter has seen some mighty big successes, though sometimes even with outstanding success a project can still be left holding the bag on pretty big requirements in terms of distribution. This might have been the case with inXile Entertainment for their project Wasteland 2, but thanks to Deep Silver stepping in to help distribute inXile can continue to focus on developing the game.
Wasteland 2 is a new sequel from a very old IP. Just how old? Old enough that it helped shape the Fallout series. An RPG set in the wastelands of an apocalyptic future may not seem new hat today, but it was back then and now Wasteland 2 is looking to bring back the magic.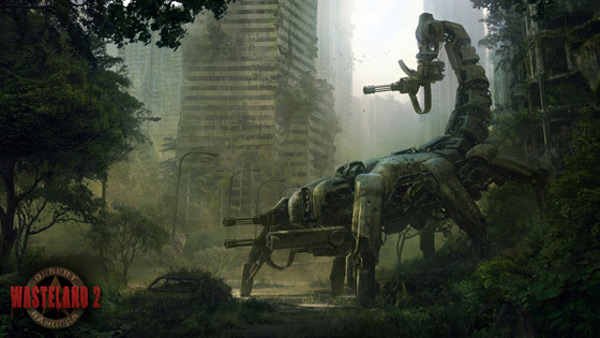 With Deep Silver in charge of distribution and inXile in charge of making the game, the two will be bringing the game to more than just the digital marketplace for PC, Mac, and Linux. Players can check out more about Wasteland 2 from the Official Website.