 Today at San Diego Comic Con during the Warner Bros. panel discussion, the news that gamers all over the world have been waiting for was announced; The Warcraft franchise (more specifically World of Warcraft) is being adapted to a big budget Hollywood movie.
The movie, simply titled 'Warcraft,' is set for filming next year for a 2015 release. Duncan Jones, who is known for his work on Moon and Source Code will be jumping into the director's chair (Sam Raimi was previously attached to direct but left the project in favour of Oz the Great and Powerful).
The movie has been in a kind of limbo since 2009 with directors being added and leaving the project and it looked like it would never fully get off the ground. In January of this year there were rumblings about the film and about Jones' involvement as directior, and these were confirmed to the world when Jones too to the stage to show off his sizzle reel for the movie.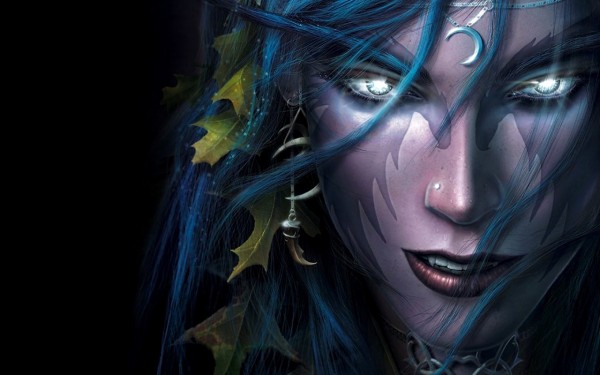 The reel was a mixture of live action and special effects, and took place in a field outside what resembles Hellfire. The reel had a human warrior drinking a potion before drawing his sword and going toe to toe with an Orc wielding a hammer.
I'm not a big Warcraft guy, but even I know how big this is for the gaming community. What do you think; is Warcraft going to be an epic adaptation? Where do you think they will go with the movie? Let us know in the comments below, and as usual stay tuned to Capsule Computers for all the video game news as it becomes available.