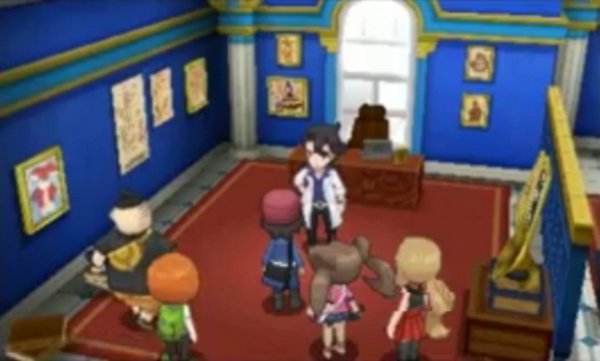 With the reveal of the new Pokemon yesterday for Pokemon X and Y, it would make perfect sense to show all those new guys in action as soon as possibly. Which seems to be the idea on developer Game Freak and publisher Nintendo's mind as a new gameplay trailer was just released today.
While still a little rough on the graphics side, Pokemon X and Y are still looking fine with the 3D graphics, plus with quite a few Pokemon shown off just yesterday it's even better seeing them in full motion so soon. While the gameplay trailer is certainly short, only a little more than a minute, it packs plenty to see.
Those wanting to see the trailer for themselves can check it out embedded below. Pokemon X and Y are slated to release worldwide on October 12, 2013 for Nintendo 3DS.