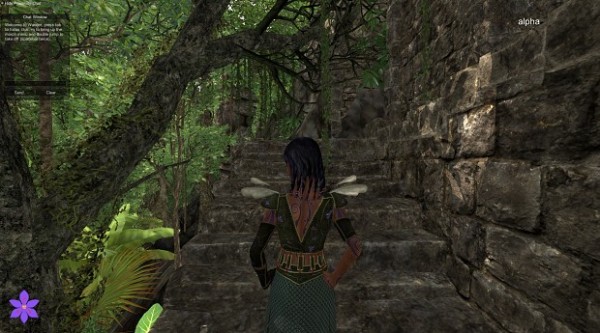 PAX Australia 2013 will not be devoid of Oculus Rift love as Gravity Four's Wander will be on display and open for first-hand demonstrations at their booth in the Australian Indie Pavillion.
Wander is a collaborative, no-combat, non-competitive exploration/VR game where you can morph between different forms and creatures and experience how that changes the way you interact with the world. You can check out the official Wander PAX Aus trailer here. Along with the demos, the Wander booth will be running a cosplay competition of their own.
Visit wanderthegame.com for numerous screenshots, updates and further information on Gravity Four's Wander.