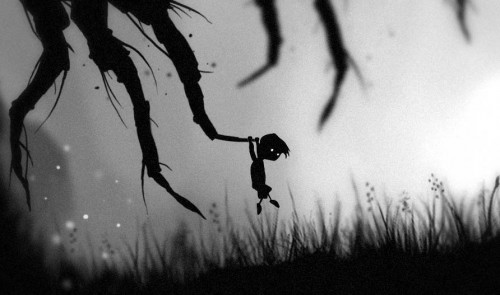 Limbo, the critically acclaimed puzzle platformer from Playdead, has come out of its own proverbial limbo. Previously released on Xbox Live, PlayStation Network, PC, Mac, Vita, and even the streaming game service OnLive, Limbo is now making its way onto iOS devices.
Coming out for both iPhone and iPad, Limbo is available now in the iTunes App Store for $5.49 USD. Players who've already experienced the game now have a new avenue to play the game on, taking it with them wherever they go. For those who have not yet played the game, a low price point and easy accessibility on iOS should offer quite an enticing opportunity to experience this breathtaking game.
You can check out Limbo's iTunes page here. You can also see the official game website here.