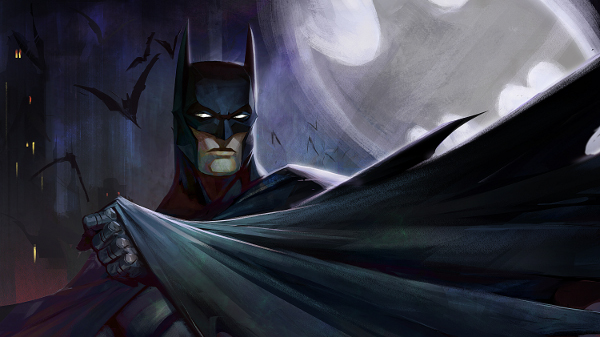 Infinite Crisis, upcoming MOBA from developer Turbine and publisher Warner Bros. Interactive Entertainment, has had plenty of Champion profiles so far, from heroes, to villains, to the less mainstream. But, it seems that today is the special day where they show off one of the most beloved characters in DC history, Batman.
Though Infinite Crisis sees crossovers between plenty of Universes, almost all of us know this story. Orphaned as a boy because of petty crime and trained to be an elite crime-fighting machine, the vigilante Batman, of the Prime Universe, is no stranger to direct combat. Though strong enough to face enemies head on, what Batman truly excels at is waiting for his prey to come to him. With both martial arts and gadgets, Batman has the versatility to be a great addition to any team.
Watch the full Champion Profile for Batman embedded below to see all of Batman's moves and tips for how to use him. Infinite Crisis is currently in Beta, but players can sign up for the PC game from the Official Website.