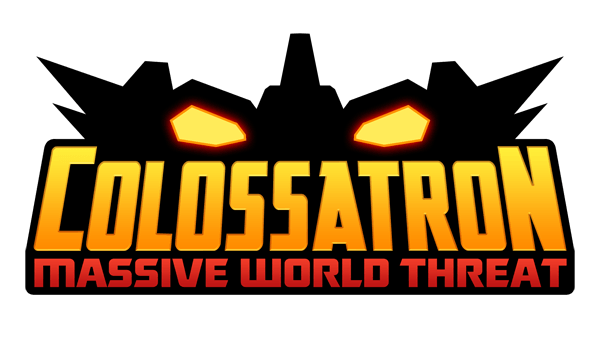 Halfbrick, the brilliant little Australian mobile development company behind titles like Fruit Ninja (Fruit Ninja Kinect review here) and Jetpack Joyride (review here) have today announced their latest game: Colossatron: Massive World Threat.
In Colossatron: Massive World Threat! the military is mobilised by General Mustache to combat the greatest threat earth has ever seen: Colossatron! Coming from the unknown depths of space, Colossatron is a giant mechanical snake, and has crash landed to our humble planet with only one goal in mind; destroy EVERYTHING! The story and visual style draws heavily from anime and 1980s cartoons.
The game is a massive role reversal, as you don't play as a member of General Mustache's military, but as Colossatron itself! Your aim is to do as much damage as humanly possible, while growing Colossatron by adding power nodes and weapons. Think of it like the old mobile classic 'Snake' but in a more modern, more "destroy everything" kind of way.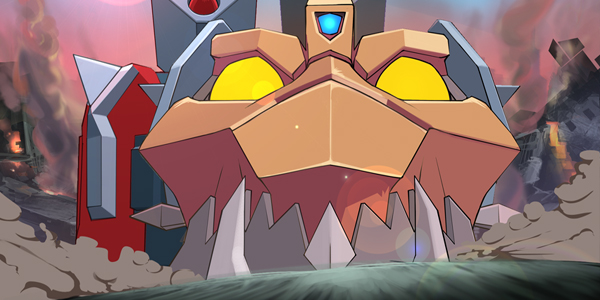 Halfbrick have given us a brief glimpse of Colossatron: Massive World Threat in the form of a trailer that you can check out below. The game will be launching in a little while on iOS and Android platforms.
Giant Monsters or 'Kaiju' look to be the flavour of the month at the moment. With Movies like Pacific Rim, and games like Colossatron and Attack of the Friday Monsters coming out. Having grown up watching Power Rangers and old Godzilla movies, this makes me absolutely thrilled! What do you think? Do you like giant monsters or do you prefer your monsters to be regular-sized? Let us know in the comments below, and be sure to stay tuned to all the Colossatron news as it becomes available.