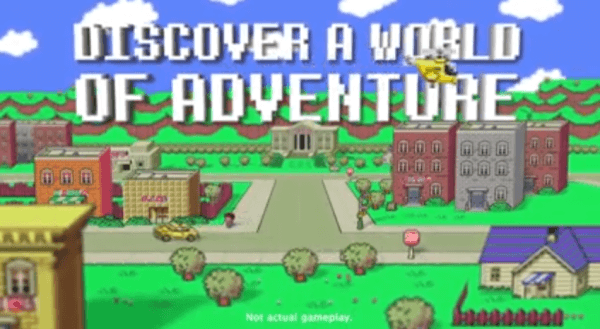 Why are you still reading this!? The headline alone is enough to make most gamers wilt or run screaming. Nintendo announced today that Earthbound, the RPG originally released for the Super Nintendo, has been released on the Wii U's eShop.
Originally dubbed Mother 3 in Japan, the actual Super Nintendo cartridge still easily goes for around $160 USD. At $10, this will give old fans, as well as the folks that never had a chance to try Earthbound  in its original glory, a chance to dig in and see what all the fuss was about. At $10, you'd be losing money NOT to buy it.
If you want to see the game in action before you go start the download, be sure to check out the trailer in the video player below this video!