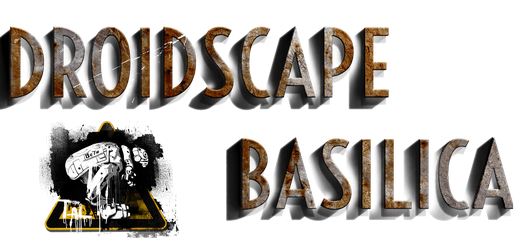 Kyttaro Games have finally launched their action-puzzle game, Droidscape: Basilica, available on iOS devices, including the iPhone and iPad.
Droidscape: Basilica entails an electropunk sci-fi world on the Basilica space station, where a small, unarmed droid- Bishop 7, must power through 60 two-phase action puzzle levels to save one of the few remaining Chronomancers and secure the secrets of time travel.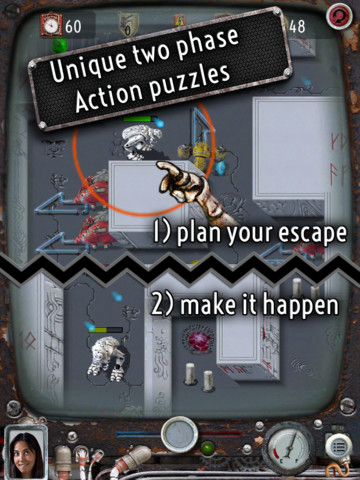 Kyttaro's "HeadTwister" mode allows players to control the game head-on and hands-free, turning their head to the right to move Bishop 7 forward or left to step back. This technology uses front-facing camera of a newer model iOS devices, including the iPad 2 +, iPhone 4S + and iPod Touch 5. The game is completely touch-enabled for players who prefer a more tactile experience and those with older devices. Based on player feedback, Kyttaro Games plan to refine the technology and adhere to their ultimate goal of developing fully head-controlled games in the future.
The universal app is on sale this week for only $1.10 AUD ($0.99 USD) and will return to the set cost of $2.20 AUD ($1.99 USD) in the following weeks.