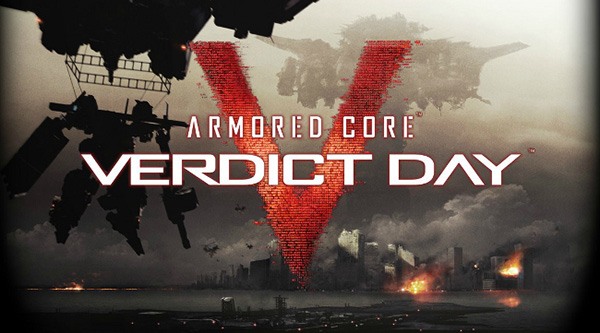 Namco Bandai Games have released a second English trailer for the upcoming mech action title Armored Core: Verdict Day. The game's story is further elaborated on, revealing a future that isn't too bright when you're a mercenary. Check it out below.
Developed by From Software, Armored Core: Verdict Day is set in the same universe as Armored Core V, retaining its style and mechanics, and players will be able to carry over their save data and customisation settings. Armored Core is about meticulously tuning your mech as it is about blasting others to bits.
Verdict Day is set to launch in Japan on September 26 and in the west on the 27th this year for the PlayStation 3 and Xbox 360. A special Club Namco Edition of the game was announced earlier for North America.