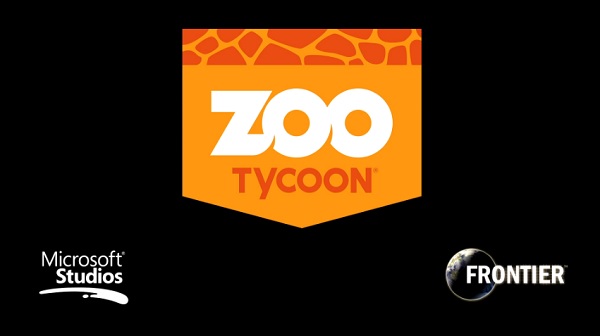 Remember Zoo Tycoon? I sure do as I loved the game on the PC back in the day but it has been a long time since any Zoo Tycoon game was released. Well that has all changed because even though Microsoft didn't think the announcement was important enough during their E3 press conference, it has been announced that Zoo Tycoon will be released on the Xbox One and Xbox 360 sometime in the future.
The new game will feature "all your favorite zoo animals available for a new level of up close and personal interactions with the animals and zoo, and with intuitive controls and fun tutorials that are enjoyable for players of all ages."
The game is going to feature the Kinect but may not require it's use at all times. Anyways, check out the trailer below and keep an eye out for more news as it becomes available.