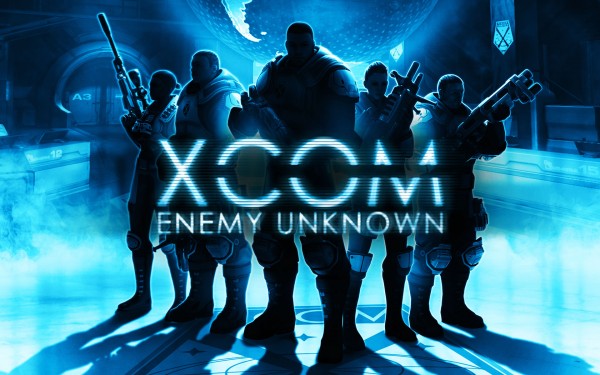 2K Games has just announced that the wildly fun XCOM Enemy Unknown game will be invading mobile devices through the iOS App Store. That's right, XCOM Enemy Unknown is now available on the iOS for a smooth price of AU$20.99.
To celebrate the XCOM Enemy Unknown iOS invasion, 2K Games have released a brand new trailer for the iOS version of the game which you can check out below. Undoubtedly this game looks like it will set the iOS market on fire with its strategic fun. You can check out our review of the console version of XCOM Enemy Unknown here.
XCOM: Enemy Unknown for iOS is now available on the Australian and NZ iTunes stores. Be sure to pick up and let us know what you think of it in the comments section below.