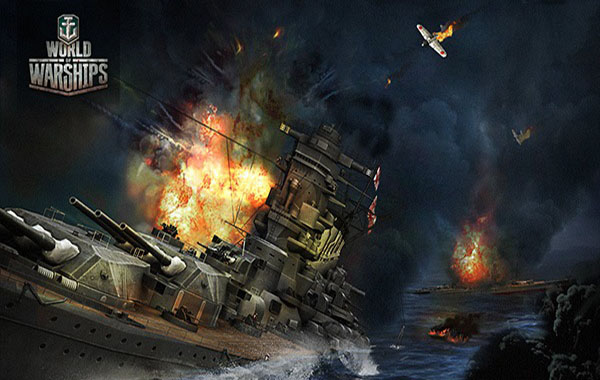 Wargaming, the leading free-to-play massively multi player online developer and publisher, today released a brand-new cinematic for its highly anticipated naval action MMO, World of Warships. Wargaming is most well known for its incredibly successful title World of Tanks, so with previous experience in war based MMO's, World of Warships is definitely a title to look out for.
World of Warships is a free-to-play naval action MMO that will plunge players into an era of devastating sea wars. Players will be able to dive into the massive naval battles and tame the overwhelming power of multi-ton titans to conquer the seas. The United States and Japan will be playable factions at the games launch and ship classes will include Battleships, Battle-cruisers, Aircraft Carriers, Cruisers and Destroyers. The game will release with several multi player modes such as a World of Tanks like 'capture the base' mode. World of Warships will enter beta phase testing later this year.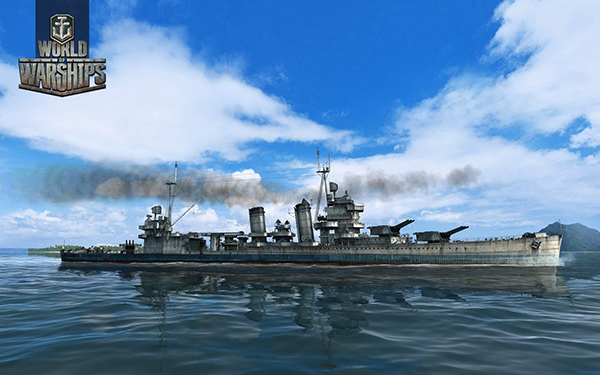 At E3 attendees will be thrust into an immersive theater experience at Wargaming's booth. In the demo's, which will take place one per hour, attendees will be placed in the middle of the action in intense naval engagements and deadly aircraft strafing runs.
You can find the video embedded below, and screenshots of the game can be found here.