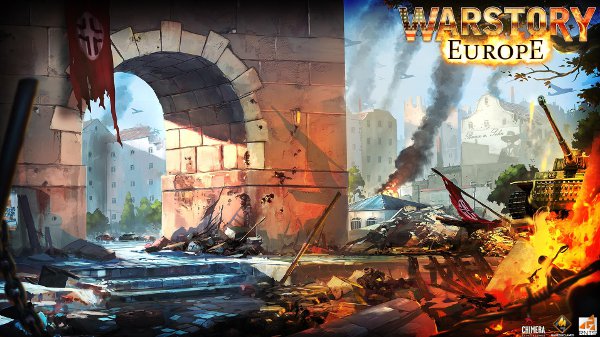 After a being in beta since April 23rd, browser based MMO Warstory Europe has finally launched for official release on their website. Coming from developers Chimera Entertainment and Games in Flames and publisher RNTS Games, Warstory Europe tasks players with trying to clear out occupied Europe during WWII with either the Western Allies or the Soviet Red Army.
Fighting to reclaim Berlin, players will have to face real-time battles in 30 different battlefields with terrains elements with varying tactical advantages.Players will have plenty to unlock in terms of units and abilities through wins and continued play with over 50 units and thousands of pieces of equipment to use. Warstory Europe should hold a lot for players to do as they try to clear out Europe and save the day.
Players wanting to check out Warstory Europe now can find it HERE, so they can play right in their browser on their PC.