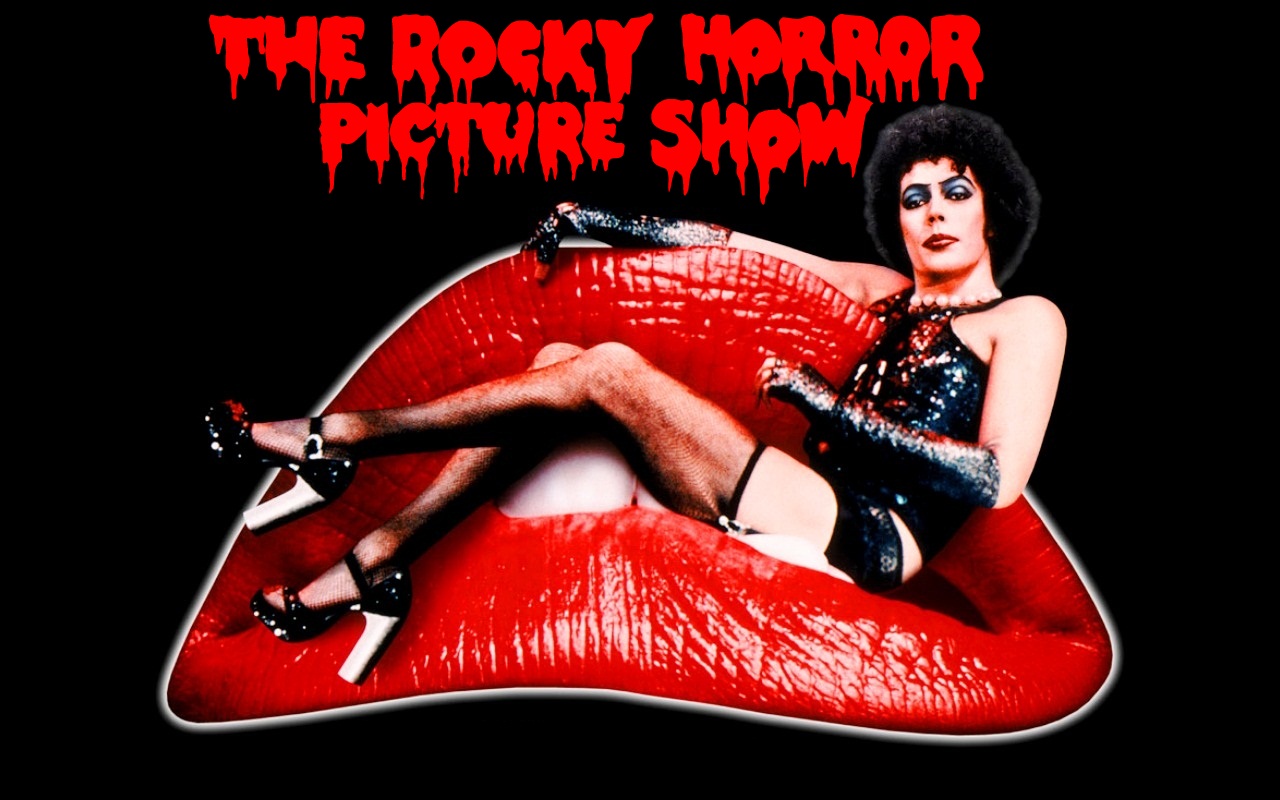 Thanks to Oz Comic-Con in conjunction with The Astor Theatre, a special screening of the cult-classic film will be hosted in Melbourne on July 5th. To make it even better, stars Nell Campbell (Columbia) and Patricia Quinn (Magenta) will be in attendance to give a special introduction. The two celebrities will also be at the Oz Comic-Con event taking place on July 6th and 7th.
The Rocky Horror Picture Show still has some very devoted fans and this is an event that shouldn't be missed. Tickets to the screening can be purchased online via The Astor Theatre Website. In addition to the screening, on Saturday July 6, Campbell and Quinn will be dining with a group of lucky fans at an exclusive meet and greet.
A long list of celebrities is set to attend Oz Comic-Con 2013, including Startrek's William Shatner and Hellboy front man Ron Perlman as well as Shannen Doherty from Beverly Hills 90210 and Charmed. A whole slew of international and local film and tv stars, animation voice actors and comic creators will also be there. For the full list of attendees as well as the ability to buy tickets to special events such as the Campbell and Quinn dinner, check out the Official Oz Comic Con Website.