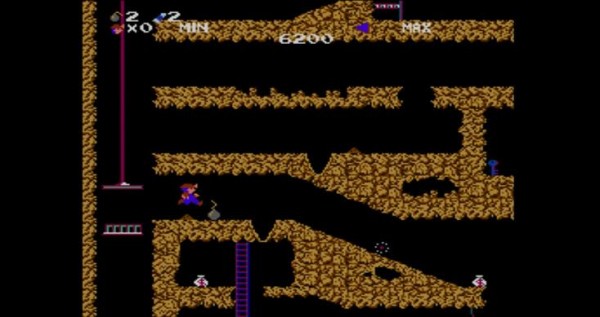 This week, Nintendo have got another little assortment of titles hitting the eShop, both old and new. Sticking with the Game Gear rush we have been seeing as of late for the 3DS, Sega have added in Sonic Labyrinth and Sonic 2 for $4.99, while Crystal Warriors can be swooped up for $3.99.
As for new releases, the 3DS is also seeing some love when it comes to motorbiking, with Urban Trial Freestyle seeing a release at just $5.59 until July 4th. This title includes a track editor, customization, and a lot of other activities to partake in, and it bares a heavy resemblance to a smaller version of Trials.
NES fans will also be happy to know that the classic Spelunker can be purchased for $4.99 on the 3DS Virtual Console service, which was one of the first deep exploration titles to hit the market. This year marks the 30th Anniversary for the favorite, and Tozai Games have stepped in to give their own comment on their title hitting the platform:
"When I served as executive producer on the NES game back in 1985, we had no inkling of how huge the Spelunker phenomenon would become," says Scott Tsumura, Tozai's co-founder. "For a character who dies so easily in the game, his notoriety has endured for three decades now, and he continues to gain new fans as Spelunker is released on contemporary platforms."
Kokuga also comes to us at a price of $14.99, which is a shooter from game studio G.rev, offering a bit of thick strategy and multiplayer antics to get into. Finally, those wanting to take their Wii U out for a night of gambling can pick up Vegas Stakes for $7.99 for the Wii U's Virtual Console. Keep in mind that a new promotion is offering 20 extra Club Nintendo coins for any Virtual Console title purchased between 6/28 to 6/30.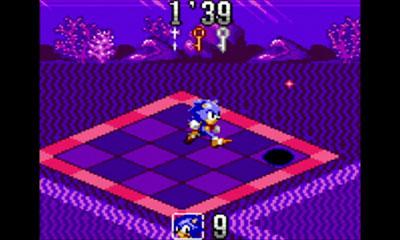 I am digging these Game Gear titles and the many appearances of Sonic thus far for the most part, and it looks like I may need to expand my memory card as a result. What do you plan on snagging up this week? Leave a comment down below and let us know.