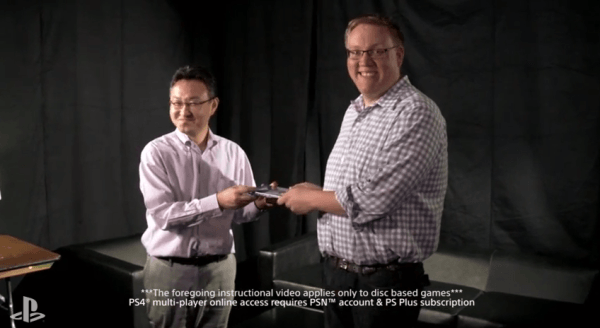 In a humorous move to dig the knife in a little deeper and twist after a particularly spectacular E3 2013 announcement at the Sony press conference, it was found that the folks at Sony released another video.
The new instructional video shows folks how used games will be handled in their next generation. While Microsoft will be doing everything digitally and, in the process, making it less convenient for the consumer, Sony is opting to keep their consumers happy, allowing physical media to be bought and traded just as it is with the current generation.
To watch the full video in its hilarious entirety, be sure to check it out below this article.