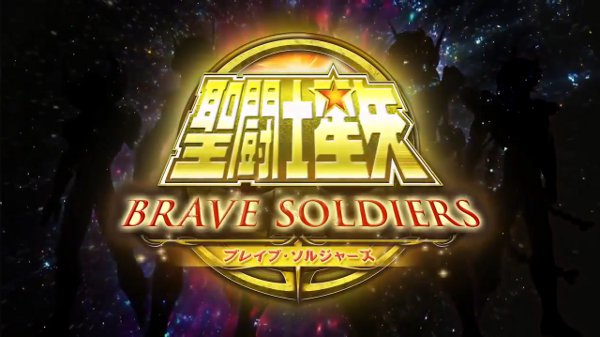 While Saint Seiya: Brave Soldiers had already been confirmed for PS3 in Japan, it seemed doubtful that the game would be seeing any sort of a Western release, but it seems that Namco Bandai Games America has been paying attention to where Saint Seiya is being followed, which is why the game will be seeing a release in Mexico, Latin America, and Brazil.
Mexico and Latin America will see the game released as Los Caballeros Del Zodiaco Soldados Valientes with localized Spanish subtitles, with Brazil seeing it released as Os Cavaleiros Do Zodiaco Bravos Soldados with localized  Brazilian Portuguese subtitles. In addition to this Saint Seiya: Brave Soldiers will also be releasing throughout Europe.
Fans of the show should be pleased to know that playable characters will include those from the Sanctuary, Poseidon and Hades arcs, while facing against enemies one-on-one following the anime storylines. Saint Seiya: Brave Soldiers will also include combos and special moves straight out of the show, as well as leveling and improving their healths, strength, and Cosmos Power Gauge. The game will also feature online matches in the form of versus and ranking.
Those interested can check out Saint Seiya: Brave Soldiers trailer that was also released embedded below. Saint Seiya: Brave Soldiers is currently set to come out this Fall exclusively for PS3 in Japan, Europe, and South America.