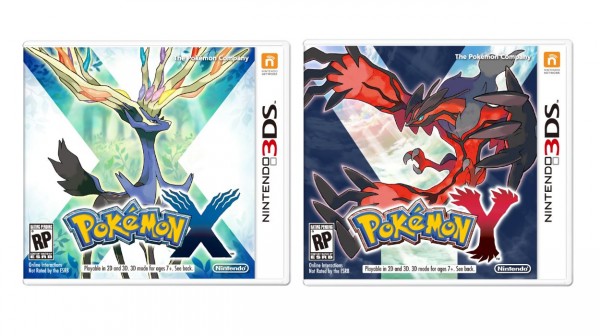 Hot off the E3 2013 presses is a brand new developer's roundtable video straight from Nintendo for the wildly anticipated Pokemon X and Pokemon Y slated for release on the Nintendo 3DS console.
The roundtable features Tsunekazu Ishihara, President and CEO of The Pokemon Company, and Junichi Masuda, Director at Game Freak as they dive into the games amazing new features and the future of the Pokemon series.
You can check out the awesome Pokemon X and Y developer's roundtable video below for all the details on what to expect from the upcoming titles. Be sure to stay tuned because we are on the road to Viridian City – wait – I mean, on the road to release day, though I really do love the 2BA Master album..