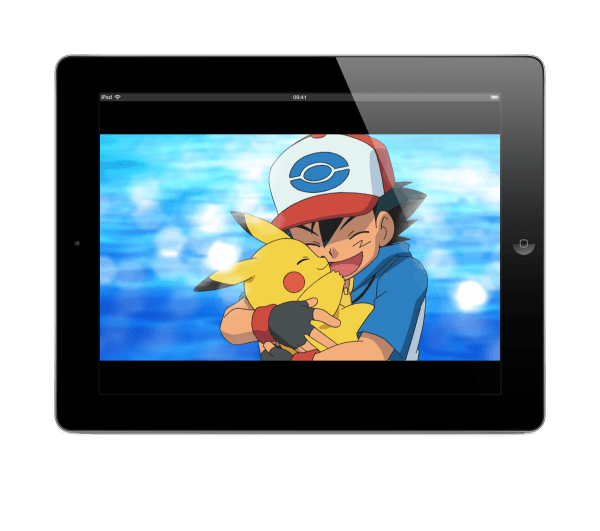 Pokemon: BW Rival Destinies has debuted on the Pokemon TV app. The app, which was launched in February, is available for iPad, iPod touch, iPhone, and Android devices for free. New episodes will be available for debuting every week so you can keep coming back to make sure Ash catches them all!
Season 15 will follow Ash's continued journey in the Unova region, where he must face the ultimate challenge: Alder, the Champion master of Unova! While both Ash and his friends must fight their own personal battles, they all must team up to save the island from the battling of three Legendary Pokemon!
Also on the app are two animated shorts featuring Pikachu and Oshawott. These shorts, entitled Pokemon Mystery Dungeon: Gates to Infinity, launched May 17.
Get get the app from the iTunes store, you can go here.