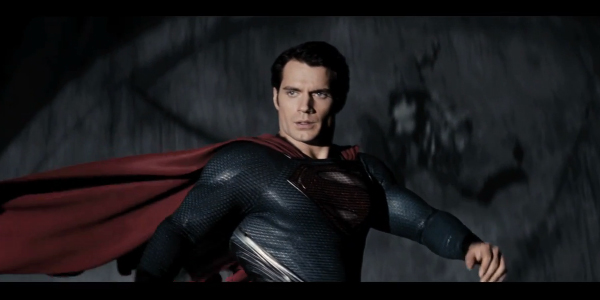 Its a bird… its a Plane… its… another Man of Steel trailer. For those playing at home now this is the fourth official trailer for the film, which is only a week away. However, I am happy to announce that this isn't just any ordinary trailer or TV Spot. To promote the Man of Steel, Warner Bros. have teamed up with Nokia for a global co-marketing partnership. Part of this deal is that Nokia gets their own exclusive trailer for the film, and it is AWESOME.
Nokia doesn't just phone it in with their trailer (terrible pun I know. Sorry). Most of the footage shown in the 2 minute trailer is brand new stuff, and it really does the job of getting fans excited for the movie. Heavily emphasizing the action of the film, we see Krypton at war, Earth in peril, and Superman going to to toe with the tyrannical General Zod (and some absolutely sick looking heat vision blasts!).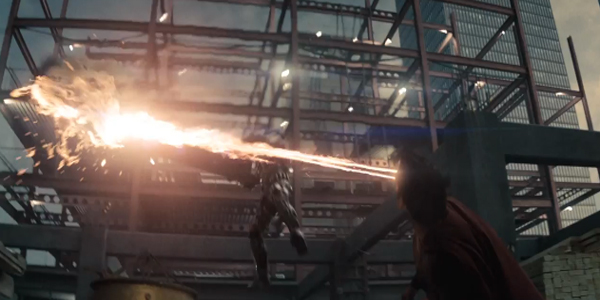 Be sure to check out the exclusive Nokia Man of Steel trailer below. I think it is pretty safe to say that this co-marketing partnership is a match made in heaven, but a serious opportunity would be missed if the two didn't somehow tie in Superman to the Indestructible Nokia 3310 internet meme. To check out some more Man of Steel footage, head over to the official Facebook Page. For all the Man of Steel news as it becomes available, be sure to stay tuned to Capsule Computers.