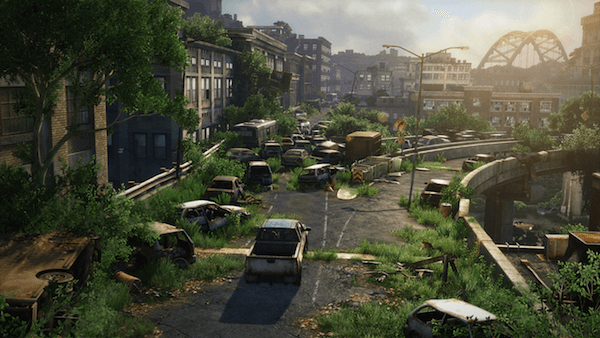 Sony and Naughty Dog have released a new featurette ahead of the release of their PS3 exclusive The Last of Us, on June 14th. Called 'Nature Encroaches', it focuses on the science behind the game.
More specifically, the video – which can be viewed embedded at the bottom of this article – examines the Cordyceps fungi, which infects humans and causes the obliteration of 90% of the world's population in The Last of Us. David Hughes, a Disease Biologist and Assistant Professor of Entomology and Biology at Penn State University walks us through a lesson on the fungi's real-life behaviour and M.O., before asking the question: "could it indeed jump to humans?" Check out this interesting vision for the answer.
We are currently playing The Last of Us for review and will have it up in the coming days. In the meantime, you can read our hands-on preview of two levels: Lincoln and Pittsburgh.