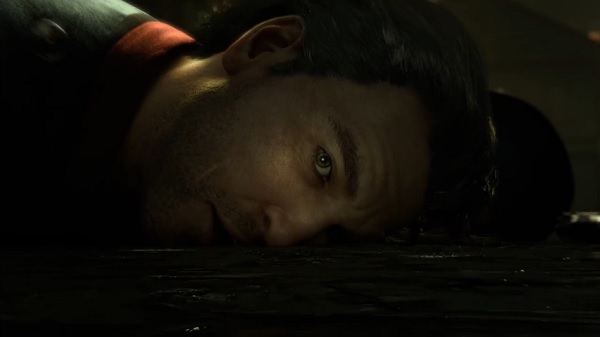 Today Square Enix released their first full trailer for their upcoming title, Murdered: Soul Suspect. Little was known about the game before besides the fact that players would be playing a recently murdered detective trying to solve the mystery of his own death. However today the company provided a few more details in the latest video which can be seen below.
Players will take the role of Ronan O'Connor who must track down clues and influence the living while he is stuck as a ghost in limbo. Players will apparently be free to explore the town of Salem Massachusetts and even interact with other ghosts "to piece together the puzzle, while battling demonic spirits to save his soul and uncover the shocking truth about who is responsible for his death."
It seems that more info about the game will be revealed at E3 next week. Currently Murdered: Soul Suspect is set to be released on the PC, PlayStation 3 and Xbox 360 early in 2014.