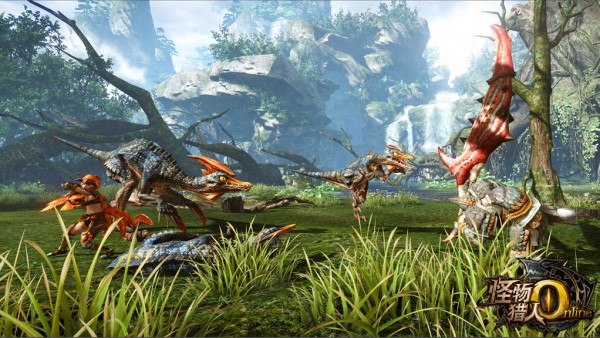 The latest Monster Hunter addition seems like a logical choice for the franchise in that it is going to be a fully fledged online role playing game, or MMORPG. Monster Hunter Online is being developed by a Chinese developer called Tencent games and is being released by Capcom.
Monster Hunter Online is running on the gorgeous CryEngine3, which has been the engine of choice for developers producing highly detailed games. The engine has been previously used in the game Crysis 3, and the upcoming The Witcher title will be running the same technology.
Be sure to check out the trailer below for a look at the game. Check out the official site for more info.