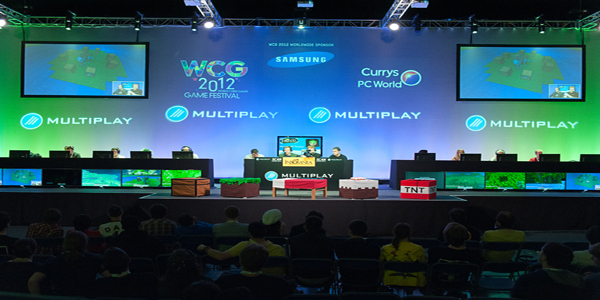 Multiplay, the organisation behind the one of the UK's largest annual gaming expos; Insomnia, have today announced that Minecraft, the little indie game that could, will be a part of this year's Insomnia 49 event from Telford, England. Not Only will the world-renown game be a part of the festivities, but it will be taking centre-stage as the UK's first ever Minecraft Expo.
The Minecraft Expo is being described as a significant part of this year's Insomnia event and will include things like: free-to-play tournaments, talks and presentations about the game, exhibitions from some of the most talented designers in the community, and the ability to purchase officially licensed Minecraft memorabilia. In addition, there will also be costume competitions, a Minecraft themed chill out zone and creative building challenges held throughout the weekend.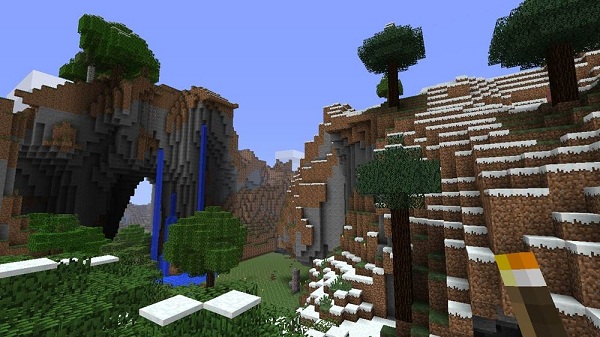 By having the game appear at Insomnia 49, Multiplay and Minecraft's developers Mojang are furthering their business relationship as Multiplay were the group that organised the incredibly successful MINECON from Disneyland Paris in 2012. For this year, Multiplay saw a huge opening in the UK market, and the two groups have capitalised on it.
Insomnia 49 will be held from the 23rd to the 26th of August this year. It has grown from meager beginnings to become one of the UK's biggest annual gaming events and host to the biggest esports tournaments in the country. Aside from Minecraft, notable games like League of Legends, Halo 4, Team Fortress 2 and DOTA 2 will all be running officially sanctioned tournaments. In addition to the Minecraft Expo and esports, the event will play host to presentations on all the latest and upcoming games.
The event is still a fair ways away, so I am sure we will hear more about it over the coming months. For all the news regarding Insomnia 49, including how to register for some of the esport competitions, head on over to their official site here, and as always be sure to stay tuned to Capsule Computers.