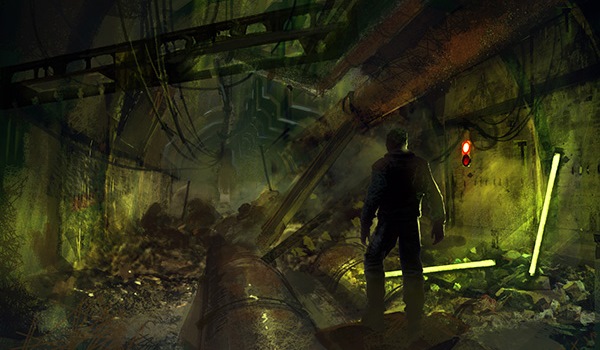 In a surprising but very welcome move, Focus Home Interactive have announced that their recent RPG title, Mars War Logs, is getting a complete localisation overhaul.
Developed by the French Spiders Studio, they're acknowledging that the transition to English was below their quality standards and will be rebuilt before its late release to consoles.
Luc Heninger, Director of Production at Focus Home has admitted that "the initial English translation lacked depth and contained a number of errors," creating huge challenges for the voice actors.
It's rare these days in the gaming industry for publishers and developers to accept criticism and improve their product post-release, "We realized the extent of the problem after seeing the first feedback from the press and gamers."
To show the difference, they've released the first 7 minutes of the game with the new localisation and English voices viewable below. When we reviewed the game we were impressed with the lack of bugs and the polished release. The only glaring issue was the script and dialogue, so its great to hear it's being fixed.
Mars War Logs is available on PC and is 33% off today on Steam thanks to the Daily Deal sale. The game's scheduled for Xbox Live and PSN sometime in September 2013.