June is almost coming to a close, but we still have time to go over the titles Madman has generously showered us with this month.
A mix of films, documentaries and anime were released so make sure you check out the list below and see if you missed anything!
Film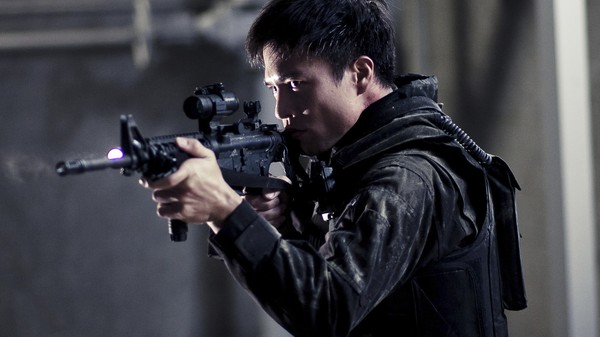 Vehicle 19 – Paul Walker (FAST & FURIOUS 6) delivers action aplenty in this impeccably paced thriller.
Cold War – This HK crime thriller took out a landslide of gongs at the 32nd Hong Kong Film Awards – incl. Best Film & Best Actor.
Stanley Kubrick's Fear And Desire – One of Stanley Kubrick's earliest directorial features, this remarkable film was once thought lost forever.
Elles – A provocative drama starring Academy Award-winner Juliette Binoche.
Alfred Hitchcock's Under Capricorn – This historical melodrama, a true rarity for Hitchcock, was the last film produced by his own Transatlantic Pictures.
Martin Clunes: The Lemurs of Madagascar – Martin Clunes travels to the Indian Ocean to witness what many fear is the lemur's last stand.
Colour Theory – An exploration of contemporary indigenous artists and their connection to their art, community and country.
National Geographic: Hard Tome – Hustle & Prey – Two of the best episodes from the series that takes viewers behind the walls of Amercia's prison system.
National Geographic: Wild Babies – See how super cute wild baby animals learn to adapt and thrive in their natural habitat.
Mitch: The Complete Series – John Thaw stars in this powerful drama series about an investigative journalist on a national newspaper.
Western Animation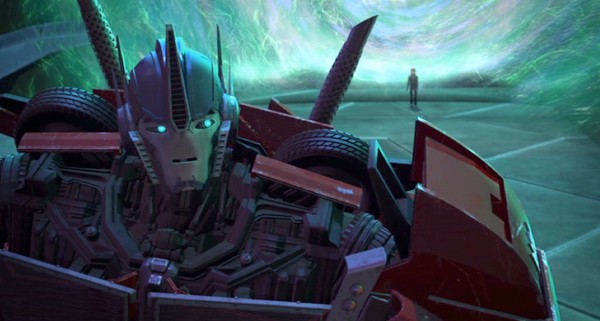 Regular Show: The Best DVD in the World* – *At This Moment In Time… More random adventures with Mordecai (a 6ft blue jay) and Rigby (a hyperactive raccoon).
Adventure Time: Fionna And Cake – Ever wonder what it would be like if Finn was a girl and Jake was a cat?
Transformers" Prime (Season 2 Vol. 1) – Orion Pax – Optimus Prime has restored peace, but at a terrible price. With his memory lost, the Autobots launch a scheme which takes them back to Cybertron.
My Little Pony: Friendship Is Magic – The Return of the Harmony (S2 Vol.1)
G.I. Joe: Renegades Complete Collection – An all new series crammed with exciting, action-packed storytelling, spectacular animation and a killer voice-cast.
Anime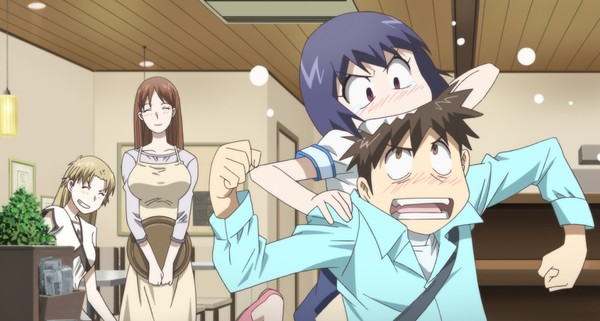 Planzet – In 2053, the Japanese military put their master plan into action – to re-take the Earth from an invading alien life-form that have held it hostage for the past 6 years.
Rurouni Kenshin: New Kyoto Arc 2 – Fresh from the release of the Live-Action feature film comes a new vision of one of the most beloved story arcs in this classic series. (Check out our North American review)
Battle Girls: Time Paradox Series Collection – Packed with tons of action and fan service, this series is a sure fire winner!
Kamisama Dolls Series Collection – Looking for a new future, Kyohei moves to Tokyo but is haunted by a dark past that refuses to let him move on.
Patlabor: The Mobile Police OVA S1 Collection – Meet the Patlabor police squad, a pack of loveable loose cannons with short fuses and really big guns. (Check out our North American review)