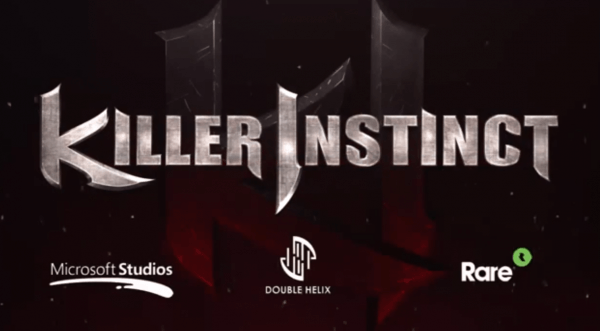 It's finally here!
Less than an hour ago a brand new Killer Instinct title was announced for Xbox One at E3 2013. For those unaware of the franchise, Killer Instinct was an arcade fighting game made through the partnership of Rare, Nintendo and Midway in 1994. It saw a port to Super Nintendo and a sequel 1996. Now almost 20 years later, the franchise has been rebooted and is coming to Xbox One. Considered to be one of the greatest fighting games of all time, KI defined itself for having preset combos and it's awesome announcer.
Xbox One will be available this year in November, and Killer Instinct will be released this year as well. With that in mind, I think it's safe to say that Killer Instinct will be a launch title for Xbox One.
Make sure you check out the trailer below!