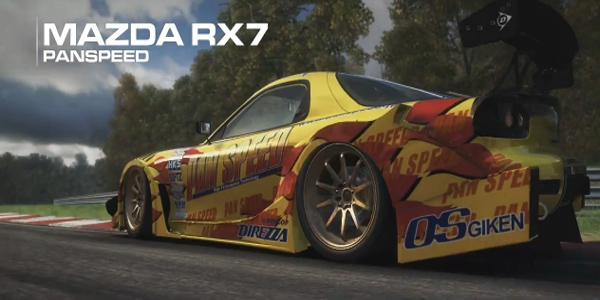 Less than a month after Grid 2's release, Codemasters have revved their engines and shifted into fifth gear with the release of the game's first post-launch DLC pack. The Super Modified Pack is available NOW on all platforms and costs 480 MSP on XBLA, or £3.99 / $5.99 / €4.99 for PC and PSN. The pack contains four cars, which according to the developers have been:
Modified to squeeze every last ounce of performance out of the car by some of the world's leading tuning specialists to compete in time attack events, and deliver a unique racing experience across GRID 2's game modes..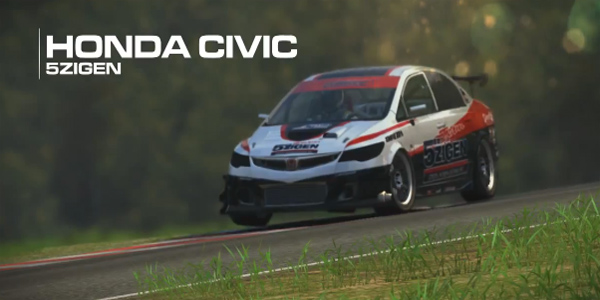 The cars that are included in the Super Modified Pack are:
Auto Gallery Nissan Skyline GT-R (R32) – this iconic edition of the Skyline develops a huge 890hp at 8100 RPM from its 2.8 litre turbo-charged engine.
Tomei Cusco Subaru Impreza WRX STI – the industry leading Aerodynamics kit from Voltex combines with a 4WD system to deliver huge amounts of grip and precision.
Mazda RX-7 PANSPEED – this record breaking car's new engine is positioned deep inside the bay for a low centre of mass and perfect weight distribution.
5ZIGEN Honda Civic Super Modified – this lightening quick front-engine, front-wheel-drive racer is the ultimate turbo-charged example of the classic Honda Civic.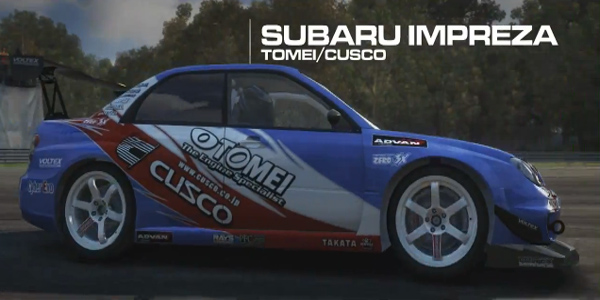 I personally have no idea what most of that means, but what I do know is that the cars look great and handle like a dream. To mark the occasion, Codemasters delivered a trailer with all of the new vehicles in action, that you can check out below. Don't forget to check out our review of Grid 2, as well as head over to the game's official online community; RaceNet. For all the Grid 2 news as it becomes available, stay tuned to Capsule Computers.