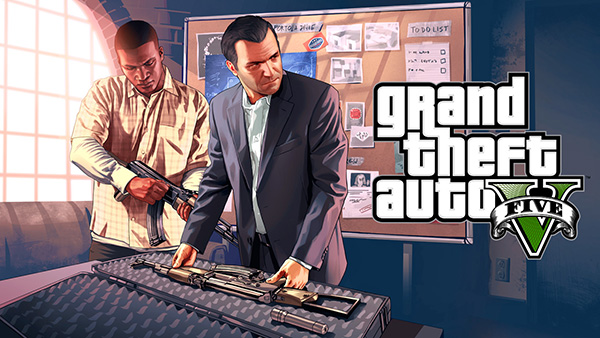 Grand Theft Auto fans have pieced together what is allegedly the full game map for Grand Theft Auto V, set in the huge city of Los Santos.
How was this done? Apparently by deducing from everything we have seen so far from Rockstar and using the official shots of the GTA V collector's edition packaging revealed recently. Check out the high-res maps below and see whether you think if it's the real deal or not.
Grand Theft Auto V is scheduled to release on September 17 this year for the PS3 and X360 and is the first game in the series to feature three playable main characters. In case you missed out, have a gander at the game's screenshots here and here.