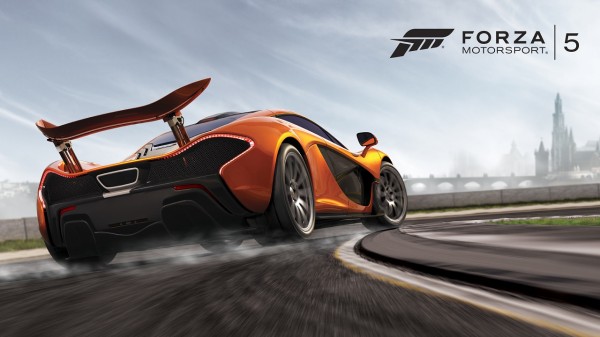 Ahead of their E3 2013 press conference Microsoft have released their E3 trailer for the hotly anticipated Forza Motorsport 5, the 5th installment in Microsoft's realistic racing video-game franchise known as Forza Motorsport.
You can check out the brand new trailer for Forza Motorsport 5 below which showcases the impressive power of the Xbox One console. The game itself is exclusive to the Xbox One, however no release date has yet to be confirmed for either the console or the game.
Stay tuned for more information on Forza Motorsport 5 as we are sure to get more news on this title over the course of E3.