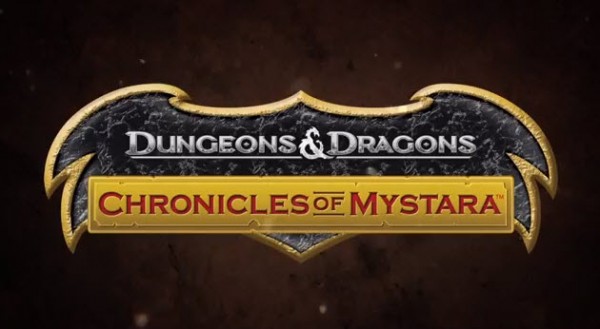 Capcom's Dungeons & Dragons: Chronicles of Mystara is now available to download from the European and North American PSN, globally via Steam and on Xbox LIVE Arcade for Xbox 360. In addition, the game will be available soon for the Nintendo eShop on Wii U.
Dungeons & Dragons: Chronicles of Mystara merges two arcade classics: Dungeons & Dragons: Tower of Doom and its sequel Dungeons & Dragons: Shadow over Mystara; both extensively updated with HD graphics and additional features that cater for an intense 2D side scrolling RPG, available online or locally for up to 4 players to battle against the iconic monsters of Dungeons & Dragons. 
Players can customise their gameplay experience with the all new House Rules feature and utilise the Challenge system to earn character level-ups and points to spend in the Vault after completing in-game goals. Furthermore, the Character Visualiser allows players create a more balanced multiplayer dungeon party through tracking which characters they and their friends use.
Check out the trailer below. Don't miss out on this epic adventure and get your copy today for only $14.99 (1200 MS Points).