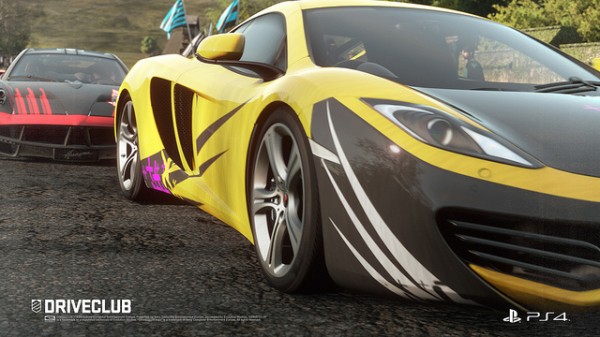 Sony and Evolution Studios continue to blow people away with the photo-realistic look of DriveClub. A new E3 2013 trailer has been released, and can be viewed embedded at the bottom of this article.
There's not much else to say as a picture paints a thousand words. I think at first, when the reveal trailer for DriveClub was revealed, people misinterpreted it as real footage/CG. But now people are coming around to realise that this is in-game, and it looks incredible.
Again, check out the E3 trailer out for yourself below and stay tuned to Capsule Computers for all future DriveClub updates.