If you're looking to buy an Xbox 360, Playstation 3, or Wii you might want to wait until after E3 as sweeping price cuts to all existing consoles are just over the horizon, according to Wedbush video game industry analyst Michael Pachter.
Speaking with CNet, Pachter believes Nintendo, Sony, and Microsoft will all announce console price cuts during the show, as the next generation of gaming is right around the corner.
Microsoft and Sony will cut their existing PlayStation 3 and Xbox 360 prices by "at least $50." Nintendo on the other hand will drop their Wii price down to $99.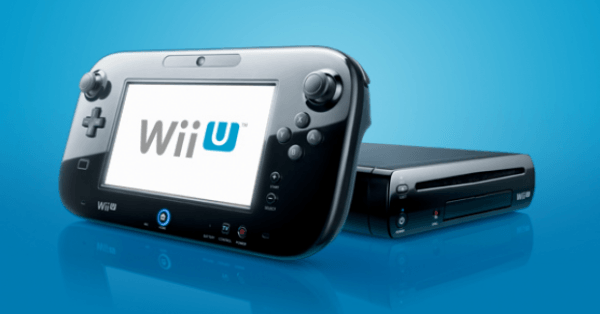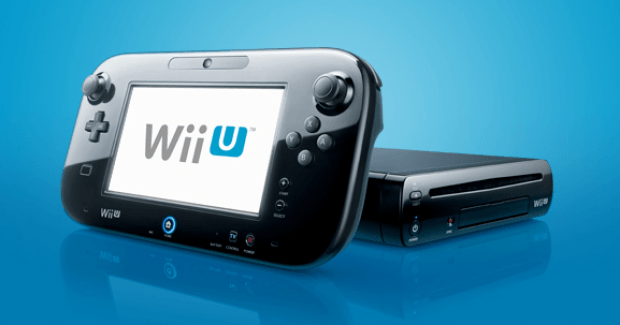 However more surprisingly, Nintendo is also said to also cutting the price on their Wii U consoles to improve sales of the console, which weren't that bad, but not that great in 2012.
Both Basic and Deluxe Wii U bundle prices are predicated to be cut by $50. If not, Pachter believes Nintendo would instead opt for more games bundled with the consoles.
Of cause these are all predictions, so take this news with a grain of salt. These price cuts have yet to be confirmed.
E3 2013 is to take place next week from June 11-13.