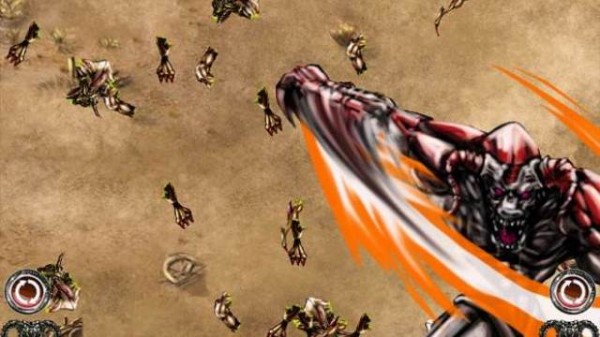 Michael Buettner is excited to announce a huge update for his iOS title Battlebow: Shoot The Demons, a free universal app on iPad, iPhone and iPod touch.
The RPG and 2D shooter game welcomes players to a fantasy world engulfed by hordes of demons from hell. Battlebow: Shoot The Demons features four character classes to choose from; Crossbowman, Archeress, Sorceress or Artilleryman. In order to defeat the demons, players must level up the character by collecting items that offer a vast array of weaponry and magic spells, including explosive arrows, cannonballs and lightnings.
The 1.2.0 update will bring improved visuals with full resolution of bigger mid-bosses, daily rewards of gold and sapphires, new high-level and special items, such as the Rune of Arcane (200% XP bonus) that helps players progress to endgame and purchasing recommendations at the shop tailored to your character and their current level.
Check out the original trailer below and prepare for Battlebow!