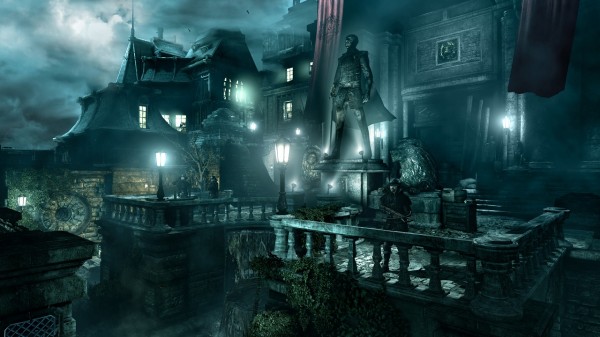 On day 2 of E3 2013, at Sony's PlayStation 4 Announce event, members from the Thief development team over at Eidos Montreal gave a substantial presentation of the game.
This is one of the first solid looks that we've received of the stealth title in action. Producer Stephane Roy narrates during parts of the demo, explaining what is on-screen from a design standpoint as well as giving insight into the development process. After the on-stage portion concluded, Roy sat down for an in-depth interview, answering some burning questions on this fourth entry in the popular series. The video can be viewed embedded at the bottom of this article.
Also check out this batch of concept art and screens from E3.