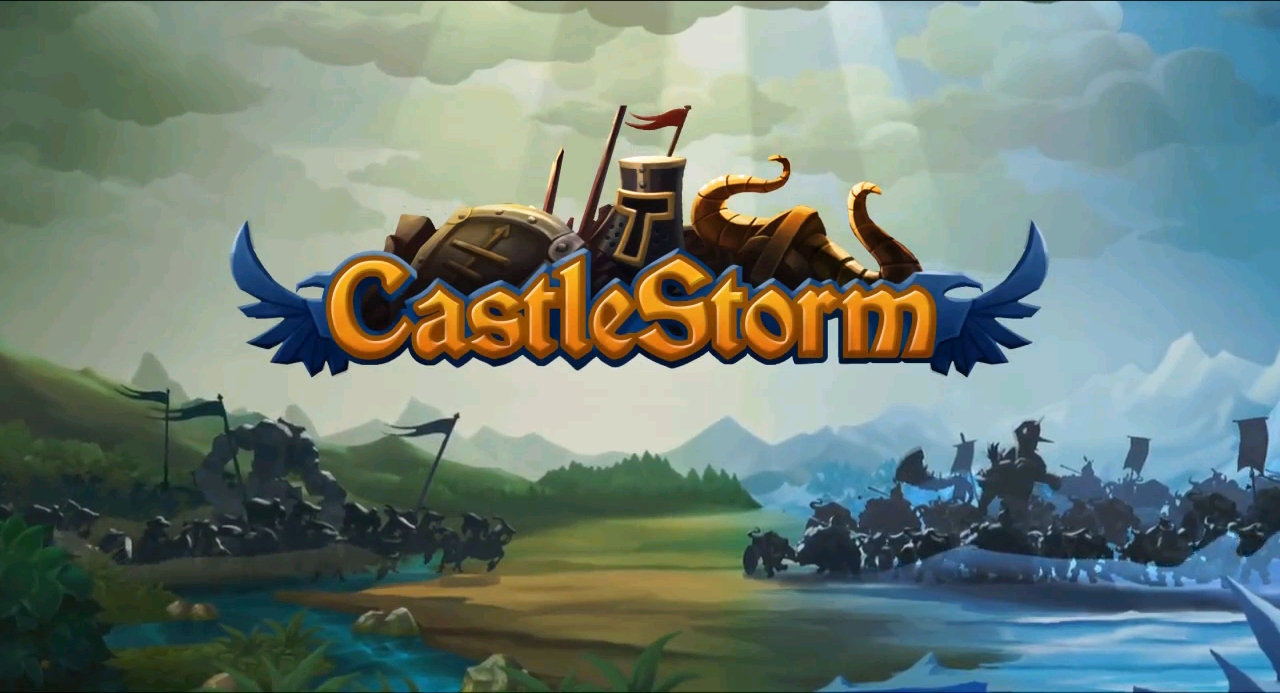 Zen Studios is best known for their entries into the Pinball genre, but this time the team is busy creating CastleStorm, a medieval themed game that is described as a "super genre mashup of physics based destruction meets tower defense brawler." The team wanted to share their creation process of their newest game and have done so by sharing a developer diary which you can watch below.
CastleStorm pits Knights and Vikings against each other in real time battles. The game features a story-driven campaign mode, online and splitscreen multiplayer, co-op and more with multiple winning conditions for each mode such as destroying their castle or stealing their flag. An arsenal of fun and explosive weapons is available at your disposal such as apple grenades, flying sheep and my personal favourite, homing eagles. As you battle, new troop classes and weapons become unlocked.
CastleStorm has been in development for over a year and looks to offer unique, fun gameplay coupled with some gorgeous graphics. Make sure you check out this title when it releases on May 29th for the Xbox Live Arcade.