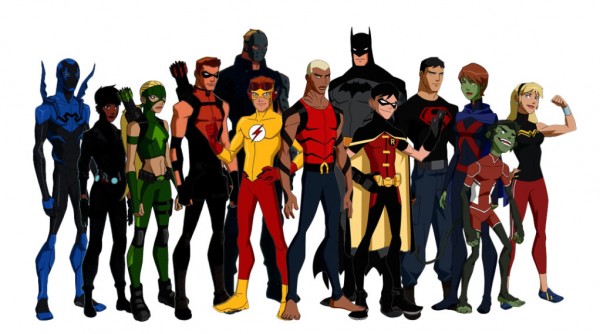 A brand new trailer has been released for the Young Justice video-game which is set to be titled Young Justice: Legacy. The game is of course based upon the popular Young Justice series.
Young Justice: Legacy is an action packed RPG that is said to bridge the gap between the first and second season of the Young Justice TV series. In Young Justice: Legacy it won't just take one hero to save the day it will take twelve heroes, so you know that it is gonna be pretty intense in that case.
Young Justice: Legacy will launch on PlayStation 3, Xbox 360 and Wii U in Spring 2013. Be sure to check out the trailer for the game below.