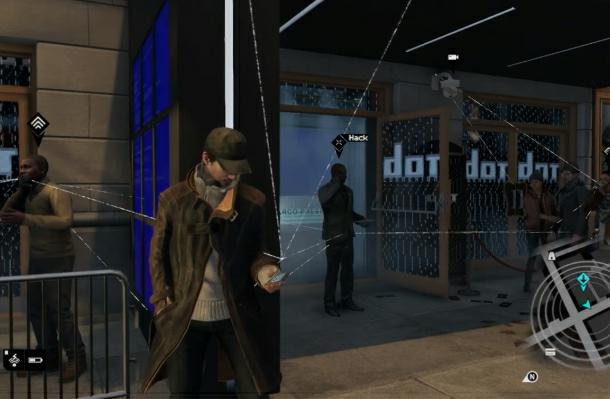 It seems developers are excited about the possibilities of the new console generation in terms of interconnectivity between players. So to better explain what they plan to do with the new hardware coming soon Ubisoft, the developers of Watch_Dogs, have made a Developer Diary specifically for Sony's new Conversation with Creators series about the PlayStation 4.
In a game where the goal is to place the player into a world that will flow and better feel alive, Ubisoft seems to be focused on ensuring that from the start Watch_Dogs will be utilizing everything the PS4 will have to offer. The video features Senior Producer Dominic Guay and Creative Director Jonathan Morin as they talk about everything from greater detail to socializing through the game via the new console.
Players wanting to get the scoop on what Ubisoft has planned for enhancing the experience for those moving up to the next console generation can watch the Dev Diary embedded below. Watch_Dogs is set to release November 19th (November 22nd in Europe) for PlayStation 4, as well as Xbox 360, PlayStation 3, Wii U, and PC.