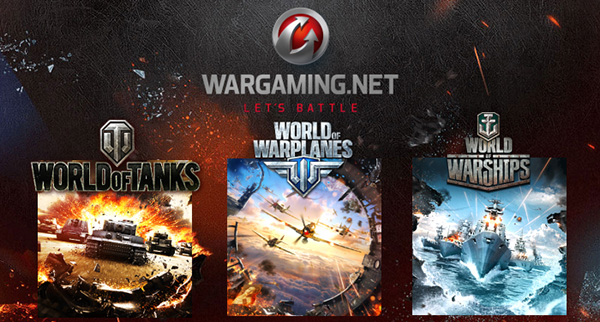 Wargaming.net, developer and publisher of the free-to-play MMOs World of Tanks, World of Warplanes and the upcoming World of Warships has announced today that it will be financially supporting three major open-source development foundations.
These include the Linux Software Foundation, the Django Software Foundation and the Wikimedia Foundation. Wargaming has a key interest in making sure they succeed, as they utilise and heavily rely on open-source tech to power their online titles.
Maksim Melnikau, Solution Architect at Wargaming says, "As a company, we'd like to say thank you to all the developers, testers and users who've helped create these awesome tools and that we're extremely honored to hopefully help them continue their great work moving into the future."
Wargaming was founded in 1998 as a privately-held company and has since shipped over 15 titles while employing 1600 people across the world in places like North America, Europe, Russia, Asia and Australia. Games like World of Tanks, boasting over 45,000,000 players, has seen it grow into a giant on the MMO playing field.