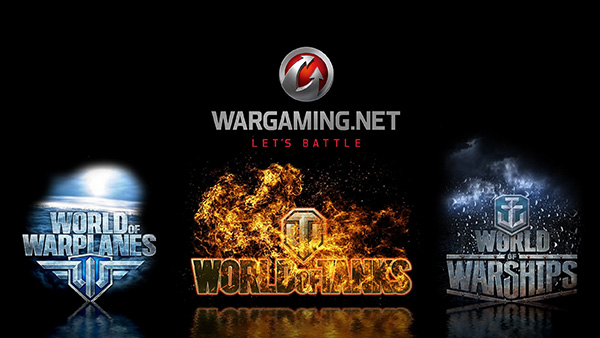 Wargaming, which recently opened an office in Tokyo, Japan, has been working to expand its services further than World of Tanks, with World of Warplanes currently in beta and World of Warships on the way after that, but now they have announced their new plan to ensure that all their games will still be joined together through a Unified Premium Account System.
Fans of the PC game's free-to-play aspect shouldn't worry however as all the games will continue to be free-to-play in every respect, but those that have gotten a premium account for World of Tanks will see that premium status carry over to all Wargaming's future titles. The premium account will also only require a single payment, as it will be a pay once feature that extends to all their games.
Players can expect to see the Unified Premium Account launch during the World of Warplanes Beta, which will also include special tokens that players can receive to get a Unified Premium Account or utilize as in-game gold. Those wanting a bit more information can watch the special video Wargaming has put together to explain the Unified Premium Account embedded below.