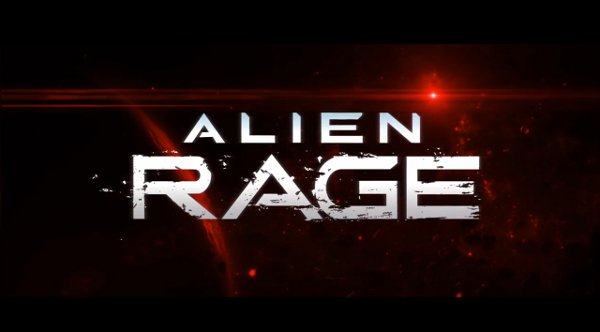 For those that had been looking forward to the game Alien Fear, there is some good and bad news. The bad news being that the game will not be releasing under that name, while the good news is that the game will be coming out later this year until the new name Alien Rage. Coming from CI Game (City Interactive), the arcade FPS has just released a teaser trailer to show just a bit of the game.
The trailer is indeed quite a tease, showing off plenty of big aliens that look angry enough, but the action in the trailer is a bit limited, though the action it does offer includes a nice looking minigun. Players interested in checking out the trailer for themselves can view it embedded below, but if that isn't enough it has also been announced that Alien Rage will be showed off at E3 2013.
Alien Rage is currently expected to release later this year, but no definite release date as of yet, though it is known it will be coming to PS3, Xbox 360, and PC.