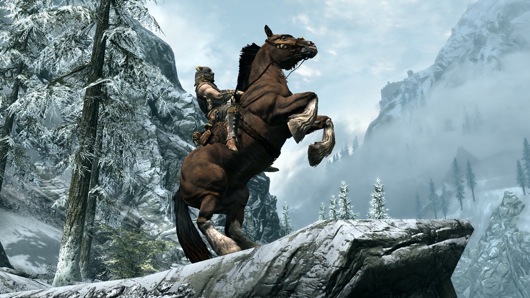 Let's face it, when we think of video games, horses are not the first animal to pop into our minds. That said, there have been many respectable titles over the years which have had horses in key roles. Whether you prefer online horse racing or lean more towards console titles, this list should satisfy your appetite for the range of horse games which are already out in the market.
Champion Jockey – Playstation 3, Wii, Xbox 360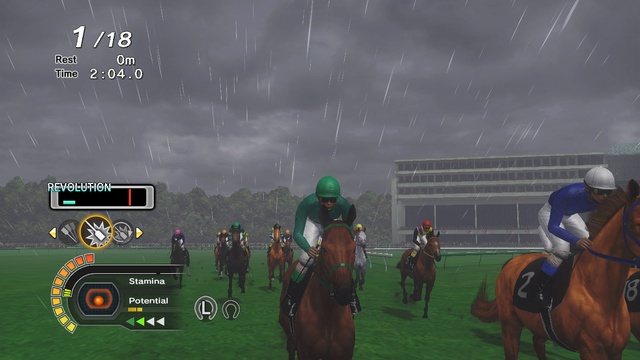 Starting this list off with a fairly traditional interpretation of horse racing is Champion Jockey. As evidenced by the heavy emphasis on motion controls which can be found on the official website, the game seems to have taken some influence from the genre of the rhythm game in its treatment of the subject. You may be hitting the buttons in rhythm with the galloping of the horse rather than to music, but the basic principal is much the same.
Melbourne Cup Challenge/Frankie Dettori Racing – Playstation 2, Xbox, Windows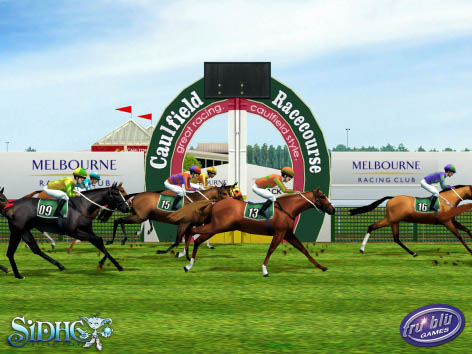 This title is getting on a bit now, but it still stands as a solid and accessible entry into the ranks of horse racing games. There is a general emphasis on online play, making it a good choice if you are hoping to showcase your virtual horsemanship on an international stage.
My Horse and Me – Wii, Nintendo DS, PC
Sporting games tend to be targeted to the male audience, but one of the plus points of horse-related games is that they can appeal to young girls as well. Sometimes female-targeted horse games take place in a My Little Pony-like fantasyland, such as Secret of the Magic Crystals, but there are games such as My Horse and Me which treats its young audience to a more realistic vision of owning one of these animals. The end result is more of a virtual pet title than a horse racing simulation, although the option to ride your horse is present and correct.
Online Sports Betting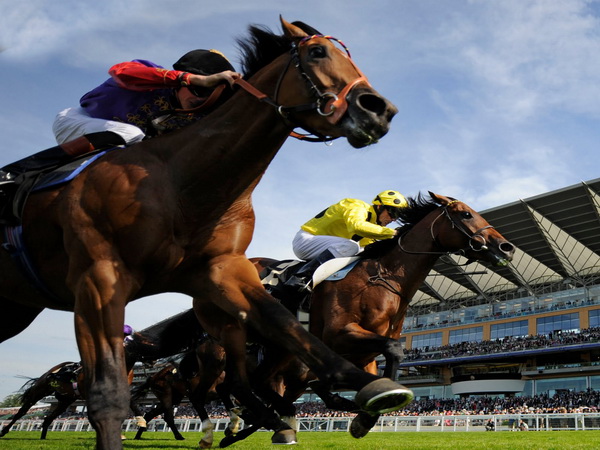 The Internet has opened up a new world of horse-related games, appealing not just to established video game enthusiasts but also to people with a wider interest in horse racing. With sites such as Kentuckyderbybetting.com it is possible to bet on the Kentucky derby online, bringing the thrills of the races right to your home. Initially most of these games only allow you to bet US-style, but the genre later branched out into an international focus.
The Legend of Zelda: Ocarina of Time 3D – Nintendo 3DS

This title, which originally appeared on the Nintendo 64 before being ported to other formats such as the 3DS, is significant in building horse-riding into the genre of fantasy adventure. This became a recurring theme in later games: an update to Skyrim also added mounted combat.
Derby Quest Horse Racing – iPhone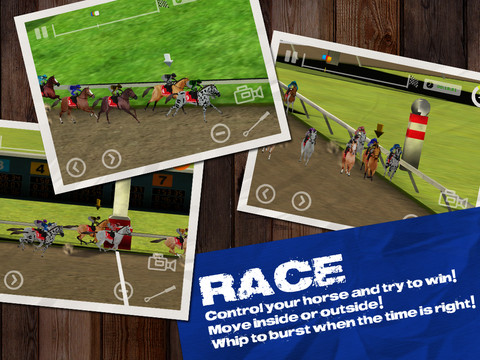 One for all your gadget junkies: as an iPhone title, Derby Quest Horse Racing will allow you to indulge in your horse racing passion in the palm of your hand. The developers have managed to squeeze a complete and satisfying horse game into a small package, although judging by the reviews on the app store, some players may find the process of feeding your virtual horse a tiny bit tiresome after a while.
Kentucky Racing – Commodore 64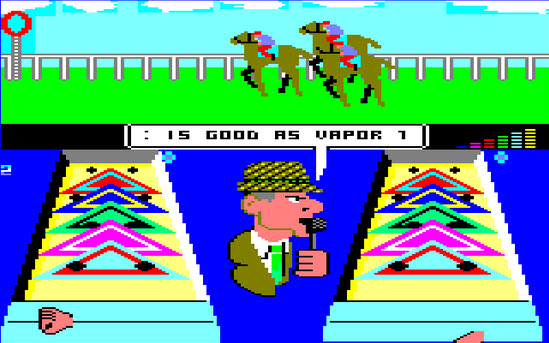 No list would be complete without a retro entry. Released in 1990, this title was a relatively early attempt to bring the experience of Kentucky derby racing live to your living room, although it came with a twist. Instead of modelling itself directly around horse racing, the game was a digital version of those fun games where you move a model racehorse along a miniature track by throwing balls into targets.