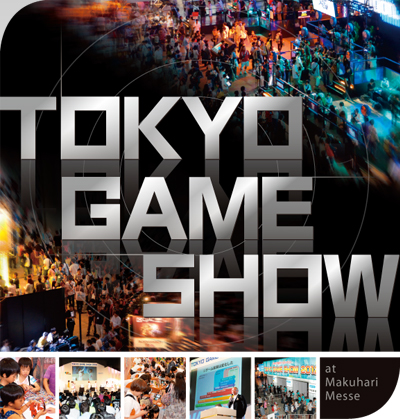 Tokyo Game Show opened up the application process for booths located at the Indie Games Area. This is the first step in a project to promote independent game developers lead by Computer Entertainment Supplier's Association and the Nikkei Business Publications Incorporated.
The Indie Games Area at the Tokyo Game Show 2013 will contain up to fifty booths, priced at an affordable rate for small developers. The deadline for applications is June 14th, 2013.
Sense of Wonder Night will be held again this year. SOWN has been running since 2008 and showcases new ideas and prototypes by indie developers. SOWN 2013 finalists will automatically be accepted for a booth at the Indie Games Area. The deadline for applications is July 8th, 2013.
The Tokyo Game Show will be held at Makuhari Messe in Mihama-ku, Chiba, Japan from September 19th to 22nd. The show will be open to the public on the 21st and the 22nd. Information on purchasing tickets will be announced in early July with online ticket purchases beginning in mid-July.