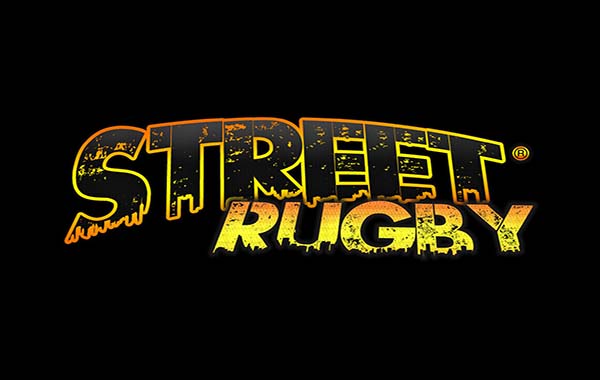 Sean O'Brien the Leinster and Ireland back row forward today launched Street Rugby on iOS and Android soon follow at the Hampton hotel in Dublin. O'Brien who will tour with the 2013 British & Irish Lions later this summer is the central character in the new mobile game.
Imobile's Street Rugby allows theplayer to control Sean O'Brien as he tackles and side-steps his way around the real streets of Dublin, ranging from The Spire on O'Connell Street to the famous Lansdowne Road, collecting caps and power-ups along the way.
Speaking at the launch, Sean said:
The life of a professional rugby player sees you spend a lot of time travelling to and from matches. A lot of my time is spent on buses, at airports, on flights and in hotels and you end up flicking through your phone playing games! When I heard the Imobile lads were looking to get me involved in  Street Rugby I was very keen to find out more. I've got long flights to Hong Kong and Australia coming up so I was looking for something to pass the time on those as well!
Imobile is an award winning mobile application developer who have a strong track record in working with sporting clients such as Leinster Rugby, Graeme McDowell, Retief Goosen and the Aviva Premiership. Street Rugby represents the company's first time branching out into the fast growing mobile gaming market.
Padraig Shanley co-founder of Imobile said:
It's a fantastic opportunity to work with a leading sports star and get the game the coverage it deserves. It's fitting that in such a great time for rugby in Ireland we can launch the game which features a real map of Dublin that we went out and modelled ourselves. We've spent a lot of time researching and developing this game so it's great to get it in front of people.
The app is available on the iTunes Appstore here from today, with an Android launch to follow.